This is what Bowen looked like on April 12th, 2010…
Here's what he has to say about it…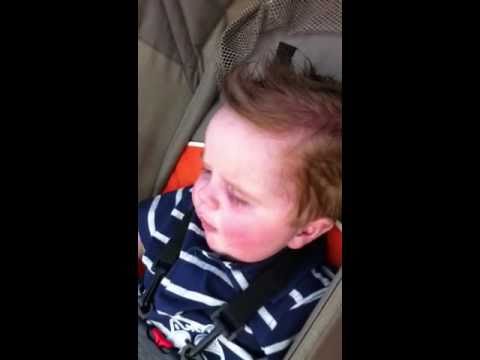 "I'm not who I was." Those are the words to a Brandon Heath song that have randomly run through my head more times than I can count in recent days. I can't recall all of the lyrics to that song, but those words certainly describe both Sarah and I. I think they describe all of us who have stopped to look back on what seemed, at some point, to be an impossible path; the kind of path that we would never have written into our own story.
A year ago today, Sarah and I were holding Emmy's hands, swinging her up into the air, and laughing as we walked toward the doors of a doctor's office. Emmy was with us to find out if her dream of having a little brother was coming true. We walked into a dark room for Sarah's twenty week ultrasound and stared intently at the miracle of life on a black and white screen. I'll never forget the look of wonder on Emmy's face when Bridget, the ultrasound tech, told her what she had been longing to hear for almost two years. I clearly remember our laughter and excitement over the news that Emmy and Claire had a little brother in mommy's belly. We were completely unaware that during those same moments, Bridget was struggling to keep her composure. She was the first to know that our lives were about to take an unexpected turn.
I was reading old posts in the archives today. It feels as though Sarah and I have written a book over the past year of our lives, but the reality is that we've only seen a glimpse of the story. We've been blessed to author this blog, but it's become abundantly clear to us that there is only one Author, who has already written the story of Bowen's heart.
Before I was born

You numbered my days

The story is Yours

I'm just a page

With every word

I want to proclaim

Let my life proclaim

Let it bring You praise
Lyrics from Let It Bring You Praise by Matt Hammitt and Jason Ingram