"We made it!" Those are the first words that came into my head when I saw this picture. I see Bowen looking back at all he's been through with that bittersweet scar on his chest, as we cheer him on and celebrate each milestone that God allows us to experience together. Our first family vacation, wow, we really made it. We desperately needed this time away together, and it's proving to be all that we had hoped for.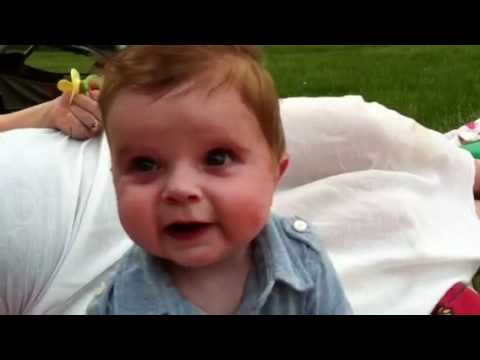 There's a sense of legacy in the air, as I sit in the very place that our parents once sat to watch us play when we were children. Sarah's and my parents weren't acquainted back then, but I'd like to think that we may have played on this beach together without even knowing it. Now we're here again, together, watching our children dig their fingers and toes into the sand. I can tell by the look in their eyes that they have a vision of what they're going to gather in their buckets and build with their hands, and that they are excited about what can be accomplished today. Watching them makes me hope, makes me dream, makes me believe that I can still dig my fingers into the sand and build something great as well.
Last week, we received a letter from the Internal Revenue Service. As a small business owner, it was the first time a letter from them made me smile. It was addressed to the Whole Hearts Foundation.
And again I hear the words, "We made it!" We have been dreaming about how our foundation will be acting to help families affected by congenital heart defects for several months, and now we have the green light.  Now we can start digging our fingers into the sand and begin building something great with the help of some dear people that God has brought into our lives. Some of those dear people are you, our family here at Bowen's Heart. Many of you have already contributed to our foundation through your prayers and donations since we first announced our dream to help other families last November. Thank you. Over the coming year we will be in need of your continued support. For now, please continue to pray for us and for the Whole Hearts Foundation.